PG Off-Road Motorcycle Association
The Prince George Off-Road Motorcycle Association (PGORMA) was founded in 2016 by a group of off-road motorcycle enthusiasts with three goals in mind.
To create and maintain safe riding environments for off-road motorcyclists of all skill levels.
To promote off-road motorcycling in a positive and responsible manner.
To assist off-road motorcyclists with training and skill development.
With the popularity of off-road motorcycling rapidly growing in North America, we need your help to ensure that it grows in both a safe and responsible manner.
From pee-wee to expert, individuals and families – all riders are welcome. Together we can ensure the future of safe and responsible off-road motorcycling.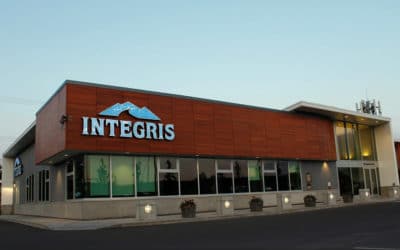 The PGORMA monthly meetings are open to everybody, so come on out and introduce yourself. By attending our meetings you will have the opportunity to meet people with similar interests, and help us shape the trail systems to reflect your riding preferences. We would...
read more
This amazing video perfectly depicts the goals of PGORMA.